Baseball Boys JV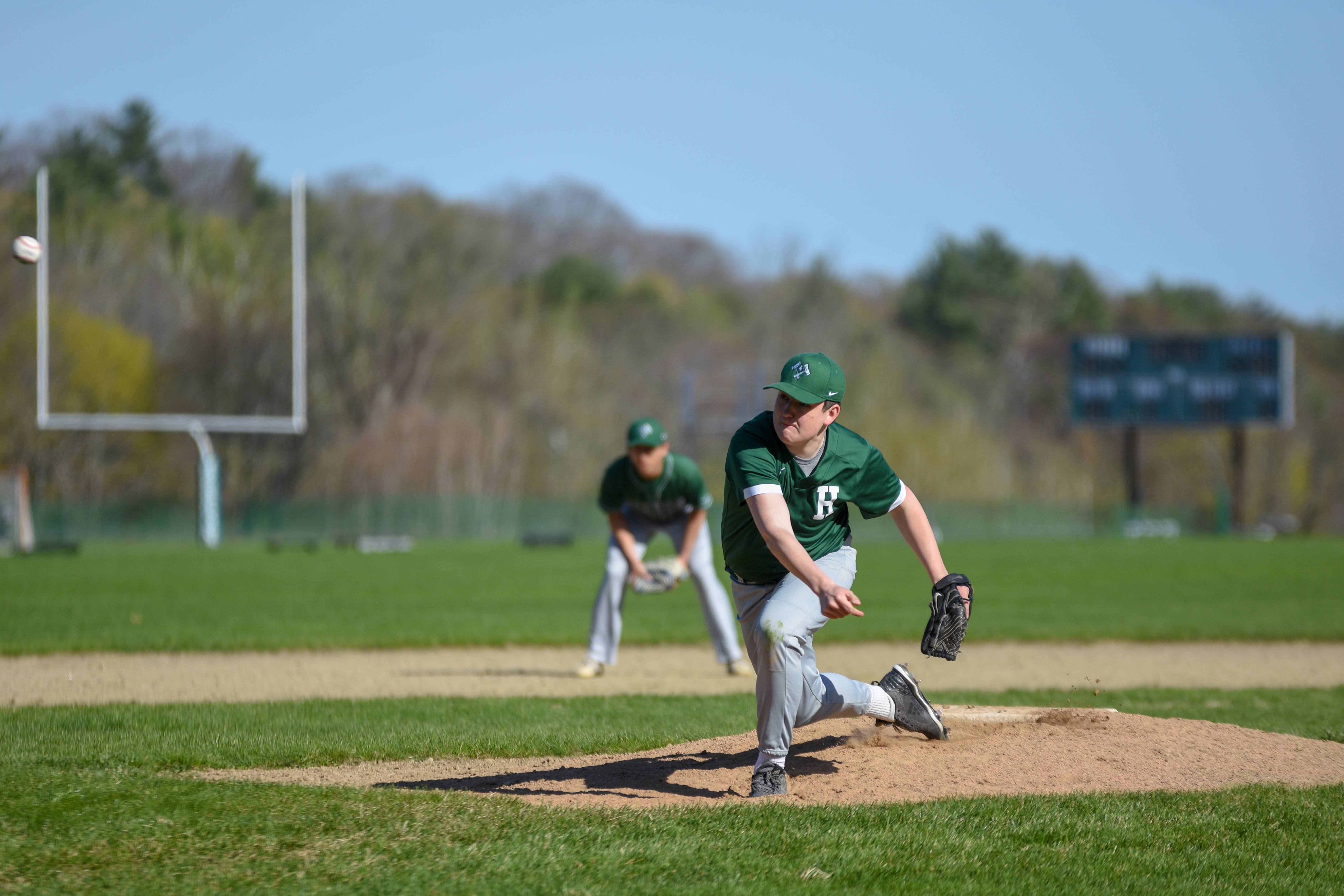 The Hebron Academy boys' junior varsity baseball team includes players with a wide range of skills. Players learn the basic concepts and strategies of baseball. Daily practices are designed to develop throwing, catching, and hitting skills as well as developing a sense of teamwork and good sportsmanship. Games against other junior varsity teams allow players to use what they have learned and to have fun. Everyone on the junior varsity team will see playing time in games.
No players were found for this team

Mr. Brad Cummings started teaching Entrepreneurship in 2011 after working 25 years in the manufacturing industry. He also teaches ESL and is Co-Director of International Student Programs.

Mr. Cummings is a member of the football coaching staff. He also coaches the boys' JV basketball and baseball teams.

A graduate of Bowdoin College, Mr. Cummings lives in Norway, Maine and is married to longtime Hebron teacher Ms. Cynthia Reedy. They have 3 children: Charles '07, Claire '09, and Thomas '11.
There are no events to display
Alumni Success at the Next Level
We are proud to see our student athletes compete at the collegiate level!