Cross Country Coed Varsity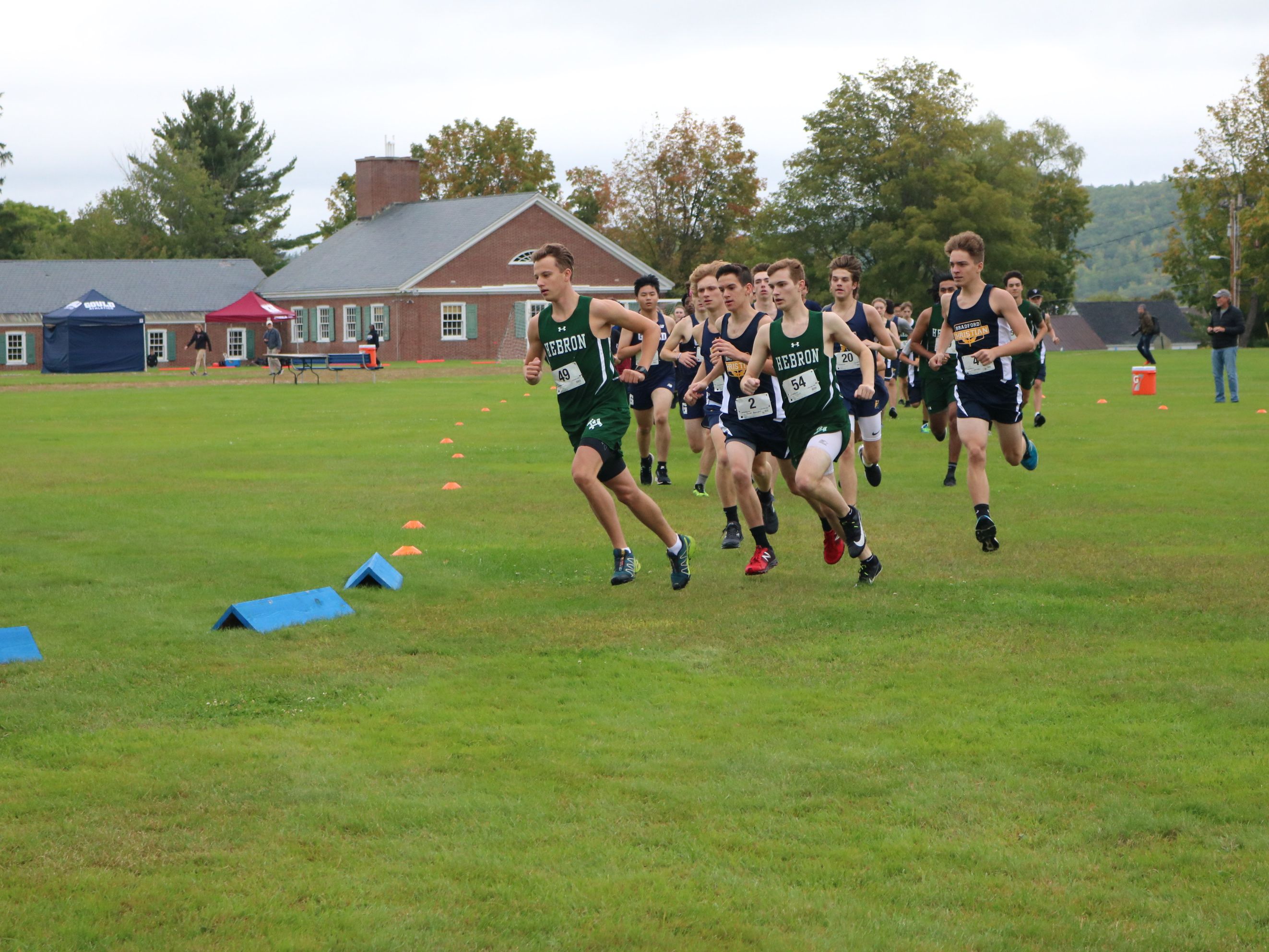 Hebron Academy is fortunate to have an extensive and well-maintained cross country trail network on campus, one that includes our 5K race course along with an additional three miles of interconnected trails. Hebron runners train each afternoon and they also work with our partners from the Central Maine Conditioning Clinic on strength and conditioning, core, balance, effective stretching techniques and gait analysis.
During the season, Hebron varsity and JV runners compete in weekly races against fellow MAISAD competitors and the season ends with a league championship race followed by the New England Championship. Hebron's race trail is known as one of the best and most challenging courses in Northern New England and we hosted successful New England Championship races in both 2011 and 2012. Hebron looks forward to hosting the New England Division IV Championship race once again in November 2019.