Welcome to Hebron Academy!
IMPORTANT UPDATES & ANNOUNCEMENTS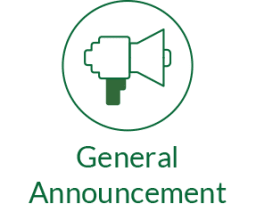 Warm wishes from the Business Office at Hebron Academy! My name is Charlene Allen and I wanted to take the time to introduce myself and answer some questions you may have about your student's account and tuition payments.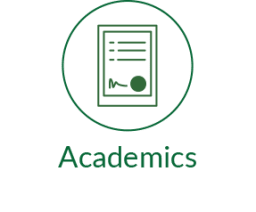 Welcome to Hebron! I would like to take a moment to introduce myself and let you know how much I look forward to working with you and your family over the summer. My name is Christine Hemmings and I am the Dean of Academics, 9th-grade advisor, and Spanish teacher.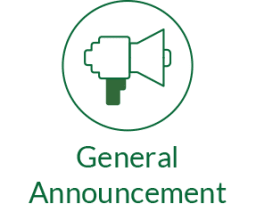 We know that families have many questions to ask before we reach the start of school. To make it as easy as possible, we have created a special form that you can use as often as you need to. You can always send us an email if you prefer. Either way, please just reach out and we will get you the answers you need!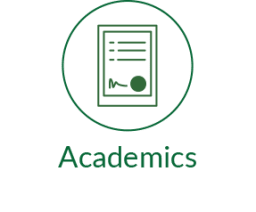 The English department is excited to share that they have decided on the books for this year's All-School Book Club. There are a variety of genres that you can choose from. Choose one (or more!) book to read this summer. We will meet with book groups in the fall.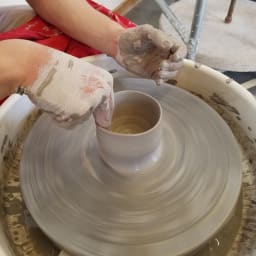 If you've ever wanted to try your hand at a potter's wheel then, looking at the results of this class, Mr Miller's 'Intro to Ceramics' would be a great place to start! Mr. Miller's class made teapots as their final project of the 2nd trimester. While students were unable to finish their pieces on their own, they each gave Mr. Miller precise glazing instructions so that he could complete their pieces for them.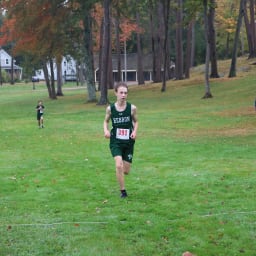 Congratulations to Forest Pelletier '23 on competing in a virtual NEPSAC track meet! Over ninety student-athletes participated in the meet in a variety of events. Forest competed in both the 100m and the 400m races.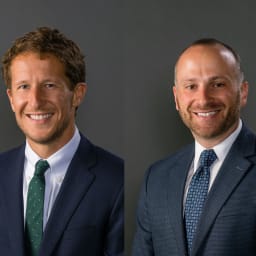 Boys' varsity lacrosse coach Mr. Caddy Brooks, and Mr. Danny Barr, Director of College Counseling, are Hebron's own dynamic duo who've been not-so-quietly taking Instagram by storm with their podcast, The Brooks & Barr Show. Read on to find out more...