Message from the Head of School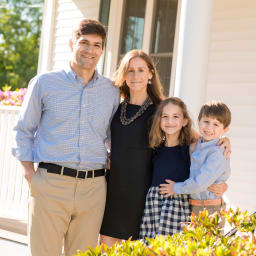 Dear Hebron families,  We have made it to the end of the fall trimester! I am sure students are relieved to have exam week behind them. We wish everyone a restful and safe Thanksgiving break. I have said it before, but I want to once again say thank you all so much for your continued support and flexibility as we navigate these truly unique times together.  As a reminder, distance learning classes will begin on Tuesday, December 1st for all students. Please check the announcements below for more information about the available supports during this remote period, including structured study hall and tips to optimize the experience for your student(s). It is up to each of us to continue to do our part to keep our community safe. As we have seen from the numbers, the rates of COVID-19 continue to rise at an alarming rate in Maine, across the country, and the world. Maintaining our vigilance with health precautions will allow us to be well situated for our return to in-person learning for ALL students in January as scheduled. Please note that there will not be a newsletter on Friday, November 27th. We will resume the newsletter on Friday, December 4th. Happy Thanksgiving! Dan Marchetti
Hebron is proud to announce an expansion to Health and Wellness Programming during the distance learning period!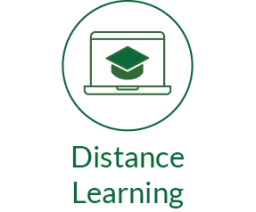 As we look ahead to our upcoming distance learning period, we thought it would be helpful to highlight tips on optimizing the remote learning experience.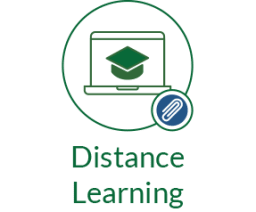 We understand that helping your student stay on top of their assignments during distance learning can be difficult. To assist with that process, we are offering a remote structured study hall option over Zoom for any student who is interested.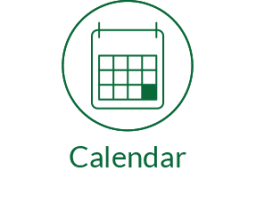 We wish everyone a safe and relaxing Thanksgiving break! As a reminder, distance learning classes for all students will resume on Tuesday, December 1st.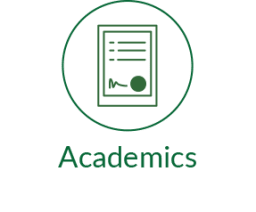 Fall trimester grades and comments will be available on Tuesday, December 1st.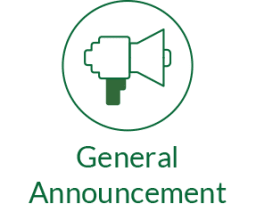 We have come to the end of the fall trimester. Congratulations to all of our students for completing a successful fall trimester!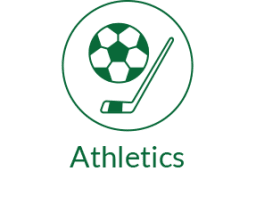 With the soccer season over, it is time to turn our attention to the winter sports/activities season.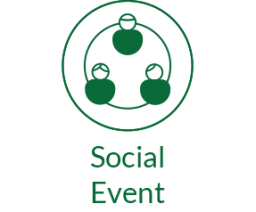 Students, faculty, and staff will be participating in a virtual book club beginning in winter term to read Stamped: Racism, Antiracism, and You by Ibram X. Kendi and Jason Reynolds.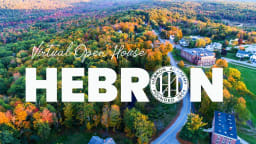 We are excited to host our first-ever Virtual Open House on Saturday, November 21st!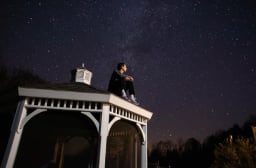 We are excited to announce the winners of the Fall Photography and Video Contest!