Message from the Head of School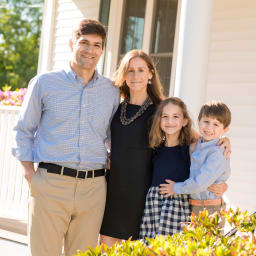 Welcome back, Lumberjacks!  I hope that you all had a relaxing and safe Thanksgiving break. This marks the first week of distance learning and the winter trimester. We are still waiting for snow here in Maine, but the colder temperatures are a sure sign that winter is drawing near.  I am sure that the next few weeks will go by quickly as we are all busy with distance learning classes, club meetings, and activities. While we are physically apart right now, we are all still together and connected. I encourage students to reach out to their friends, teachers, and advisors frequently and to take part in the virtual activities offered to help maintain their connection to Hebron. On that note, we are excited to offer in-person weekend activities for our local students during the distance learning period. Given how minimal the transmission risks associated with outdoor, socially distanced gatherings are, the benefits of offering supervised, distanced, masked and outdoor activities are clear. More information can be found in the announcement below. The continued increases in rates of COVID across the country, and the world, provide us with a sobering reminder regarding the importance of adherence to necessary health and safety precautions; most notably, avoiding large crowds and indoor social gatherings, maintaining 6 feet of social distancing, and mask-wearing at all times when outside the home. We thank you all for your continued efforts and vigilance in engaging in such precautions. It is up to each of us to continue to do our part to keep our community safe. Maintaining this vigilance with health precautions will allow us to be well situated for our return to in-person learning for ALL students as scheduled. Stay well, Dan Marchetti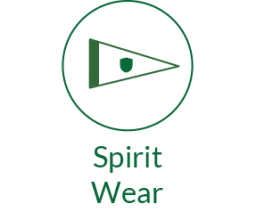 By popular demand, we will be re-opening our online store, just in time for the holidays!
We know that it may be difficult for some students to maintain motivation during distance learning.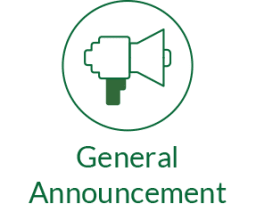 We are running a Hebron Academy Winter photography and video contest!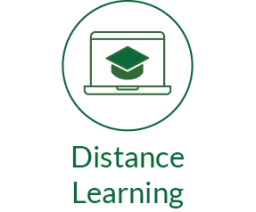 The amazing Hebron proctors have created a video to answer questions about distance learning!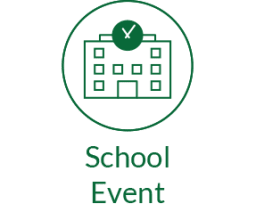 Our orchestra and chorus students have been working hard and we are excited to share their performances with classmates, friends, faculty, and family!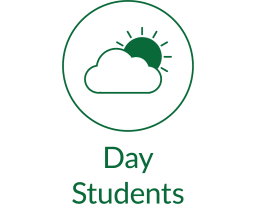 We are excited to offer our local students outdoor, socially-distanced activities during the distance learning period!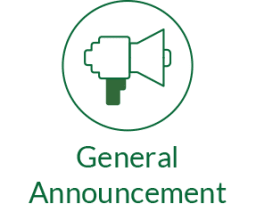 Students have completed week one of the winter term! Classes will continue remotely through Friday, December 18 when we begin winter break at the end of the day.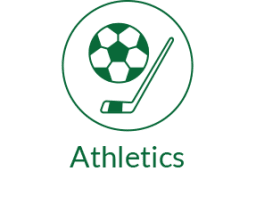 With the soccer season over, it is time to turn our attention to the winter sports/activities season.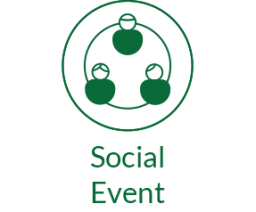 Students, faculty, and staff will be participating in a virtual book club beginning in winter term to read Stamped: Racism, Antiracism, and You by Ibram X. Kendi and Jason Reynolds. These will be friendly, informal Zoom groups that will meet to chat about the book.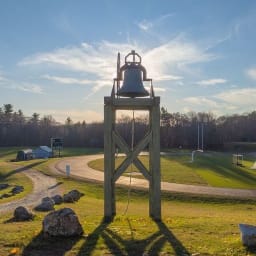 Hebron Academy is happy to share the Upper School Fall 2020 Honor Roll!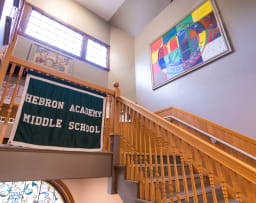 Hebron Academy Middle School (HAMS) is pleased to announce the 2020 Fall Trimester Honor Roll!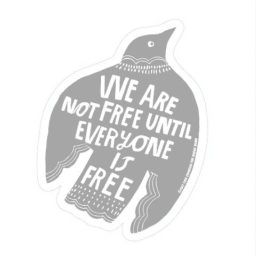 Congratulations to the winners of the fall Hebron Writing Contest: Jenni Flynn '25, Aaron Han '23, and Marlene Luedeke '22!