Message from your Head of School
Dear Hebron families,    The start of school is rapidly approaching and we know that this year, more than ever, there are back to school questions. We invite you to join us for a community information session on Thursday, July 30th from 7:00- 8:00 pm. The meeting will be recorded so those who are unable to attend will have access to the information.
IMPORTANT UPDATES & ANNOUNCEMENTS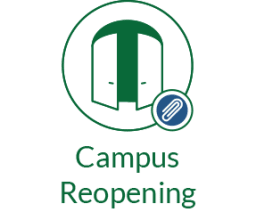 We invite you to join us for an informational community meeting on Thursday, July 30th from 7:00- 8:00 pm.
Hello! My name is Mr. Amo Weld and I am, among other things, the Travel Coordinator here at Hebron. We will soon be reaching out to parents regarding arrival times and protocols for arriving on campus.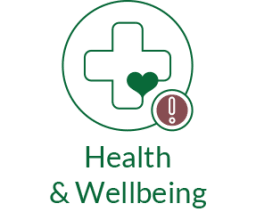 A reminder that all the required health forms need to be completed and submitted prior to August 30th, 2020.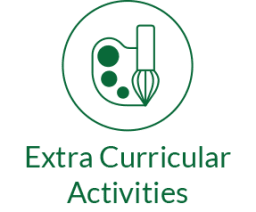 Hello, Lumberjacks! My name is Mr. Falconer, and I am so excited to welcome you to Hebron Academy! I am one of Hebron's music teachers and the Director of Hebron Academy Choirs- including the famed Hebeegeebees and our upper school and middle school Chorus.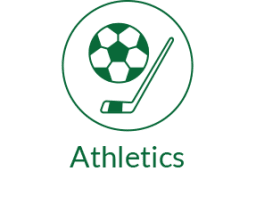 Greetings, I am Mr. Jennings, the Mountain Biking coach at Hebron Academy. I am so excited for this coming season as our mountain biking trails system is bigger and better than ever before!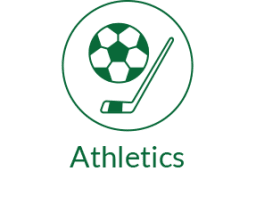 Hello, Lumberjacks! My name is Meredith Hanby and I am the head coach of Girls' Soccer. I also teach history in the Middle and Upper School and live in Halford Dorm. I am excited to meet you all and officially welcome you to Hebron.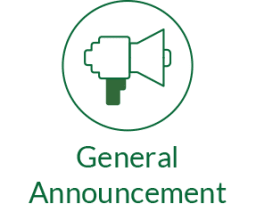 We know that families have many questions to ask before we reach the start of school. To make it as easy as possible, we have created a special form that you can use as often as you need to. You can always send us an email if you prefer. Either way, please just reach out and we will get you the answers you need!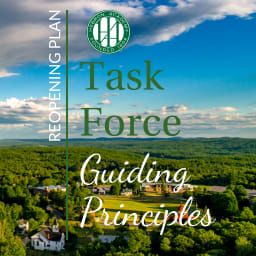 Hebron Academy is excited to announce its reopening for the 2020-2021 academic year!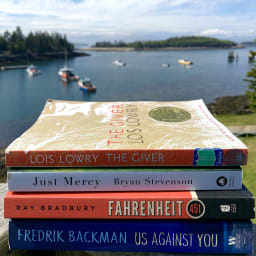 We hope that everyone has been diving into their summer reading, whether you are reading one of the all-school read books or all of them! Dr. Oakes shared her summer reading spot with us, and we invite you to share your photos as well.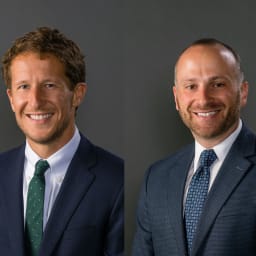 Brooks and Barr are recording a special epi this Friday with Mrs. Marchetti, Director of Student Success, APRN-BC, and head of our Reopening Task Force.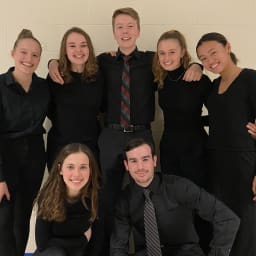 This year has been an exceptional year for music at Hebron Academy. We had eight truly talented students accepted into the District 2 Honors Choruses, and five students accepted into the Maine All-State choruses.