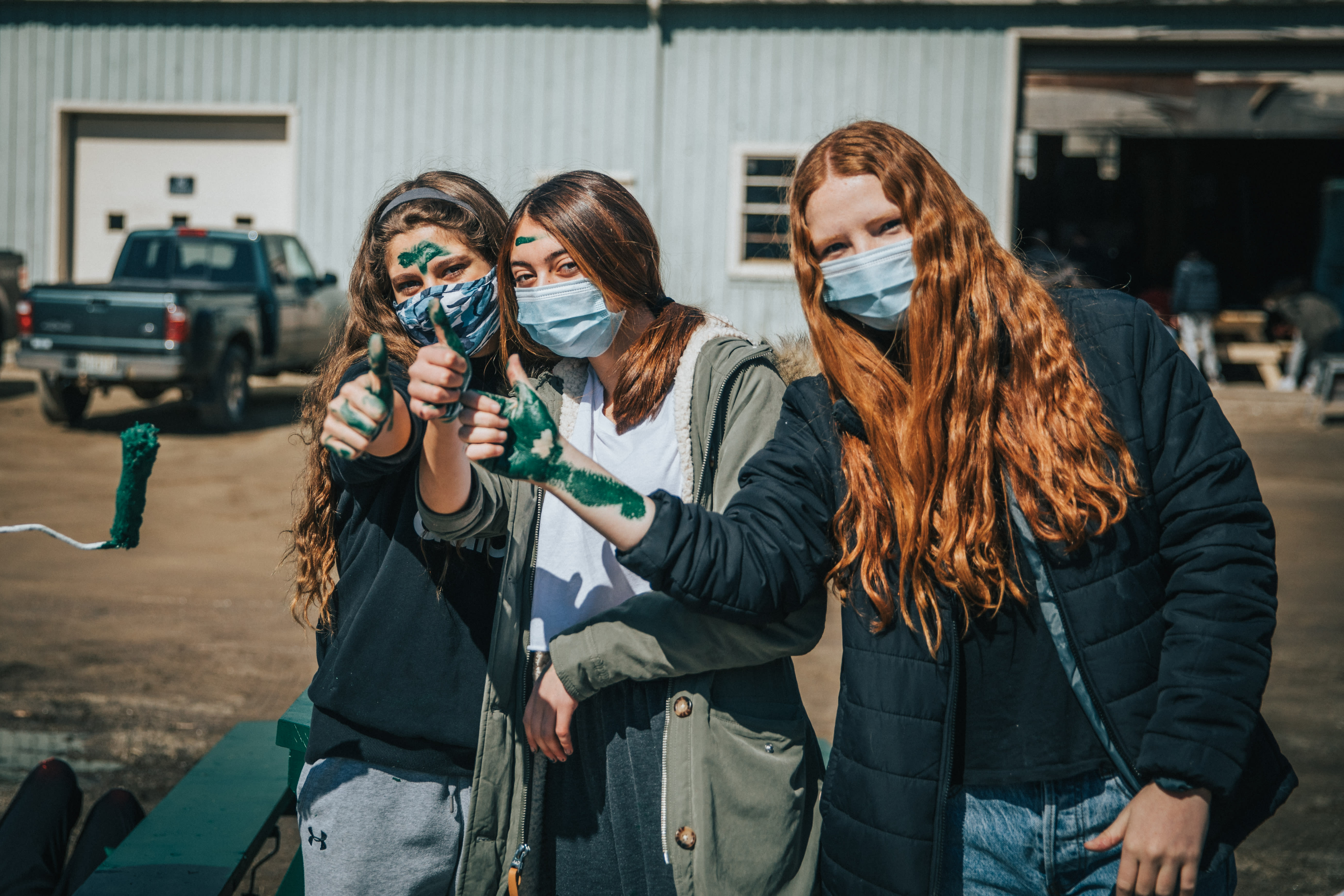 Message from the Head of School
This has been a busy and rewarding first week of the Spring Term. New classes, the start of spring sports, and the very real sense that the end of the year is around the corner, creates a palpable sense of urgency and energy in our community. As I have said many times before, the Spring Term will fly by, so, make the most of it as each week matters!  Our Commencement planning committee has met several times and we are thrilled to be able to hold a smaller in-person Commencement this year for our seniors and some of their immediate family members. See the announcement included below for all of the details and I thank you all in advance for your flexibility and understanding as we work to make this ceremony as meaningful as possible for our Seniors while mitigating risk and maintaining safety protocols as well. We look forward to celebrating with our Seniors soon as they transition to becoming Hebron Alumni and to their next exciting chapters of life.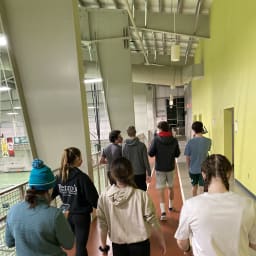 This week, our community at Hebron Academy focused on amplifying accountability amidst a rising tide of cancel culture We discussed: -Examining the past through the lens of the present -Evaluating the effectiveness of cancel culture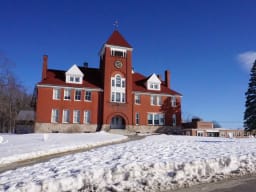 A report published by Stop AAPI Hate, referenced in a recent Time Magazine article  (Link to article), points out that In the last year there have been close to 3,800 anti-Asian hate incidents in the United States. These incidents, which include homicide, verbal harassment, shunning or boycotting of Asian businesses, physical assault, on-line assaults, and civil rights violations, have been disproportionately (68%) directed at women.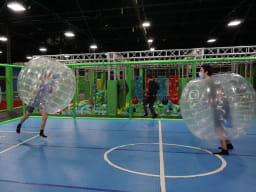 Due to the pandemic, students were not going to be able to leave campus.  So we had to figure out a way to ensure that the students had fun activities to do around campus during the week.  This is where we came up with the slogan, "staycation of your dreams".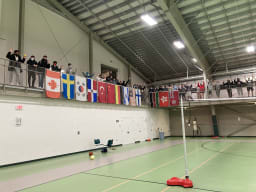 On March 19, the seniors started did a walk-a-thon as part of their senior project during spring break.  They were raising money for the Good Sheppard Food Bank located in Lewiston, ME.  They walked on the indoor track inside Williams Athletic Center until 2 AM. The senior class was able to raise $2,342 for the Food Bank.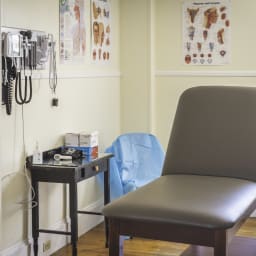 As you may know, beginning April 19, the eligibility for a COVID 19 vaccine will open up to all Maine residents 16 years and older.  This is an amazing step forward for Hebron Academy as it means that with a population that is vaccinated next fall, we can look forward to a more "normal" school year.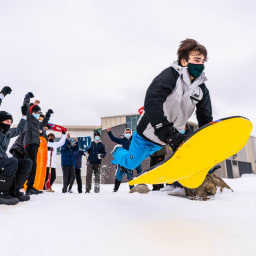 We are excited to offer a variety of afterschool sports and activities for HAMS students in the spring term. Students can choose from the following activities: track and field, boys' and girls' lacrosse, baseball, softball, and dance. HAMS students have been sent a form to fill out if they would like to participate in one of these activities.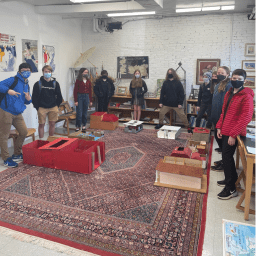 Students have completed the first week of the spring term.  Classes for the spring term begin on Monday, March 22. Here is the schedule: Click Here ​​​​​​​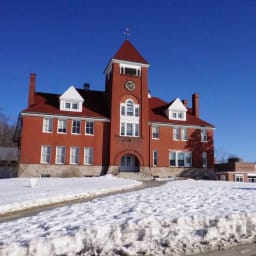 Here is the tentative schedule for the middle school for the 2021-2022 School Year.  This is subject to change.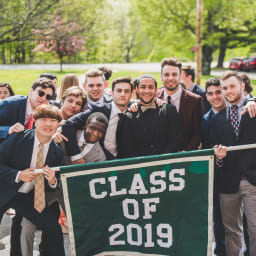 We are really looking forward to celebrating the graduation of our seniors and postgraduate students in the coming weeks. We are even more excited to share that we will be able to welcome parents to campus on May 15th for the commencement ceremony!