Message from your Head of School
Dear Hebron families,    Our Reopening Taskforce and Subcommittees have been working tirelessly to create a comprehensive plan, that takes into account rapidly changing scenarios. The Board of Trustees is reviewing the plan today, and we will share it with the entire Hebron community next week.   In the meantime, we are excited to share news of two key roles at Hebron Academy.
IMPORTANT UPDATES & ANNOUNCEMENTS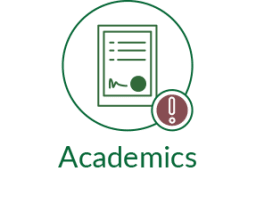 A reminder to please make sure to request copies of your Official Transcript - along with the accompanying school profile for your records at Hebron Academy.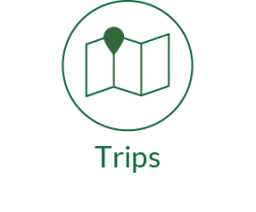 Community Life is one of the most important aspects of what we do at Hebron Academy, and we love it! Whether it is activities on campus or off, having meaningful and enjoyable things for our students and staff to do together is critical to the Hebron experience.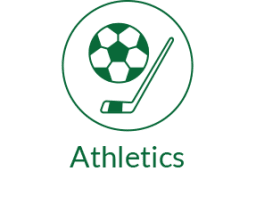 Get excited Field Hockey players- a great season awaits! I am Coach Quinn the Head Field Hockey and Lacrosse coach, I also teach Upper school and Middle school Science and live in Halford dorm. My family and I can not wait to meet you this fall!​​​​​​​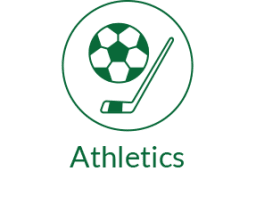 Greetings from Hebron Academy! My name is Bill Flynn and I am the Head Coach of the Varsity Golf Team for the upcoming season. This is my first year as Head Coach, and I am excited to take over this exciting program with all of its tradition and success.​​​​​​​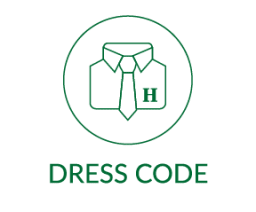 The dress code at Hebron can be summed up as neat and tidy, but personal too!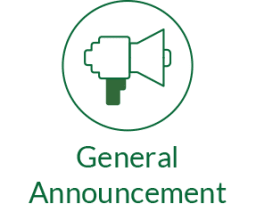 We know that families have many questions to ask before we reach the start of school. To make it as easy as possible, we have created a special form that you can use as often as you need to. You can always send us an email if you prefer. Either way, please just reach out and we will get you the answers you need!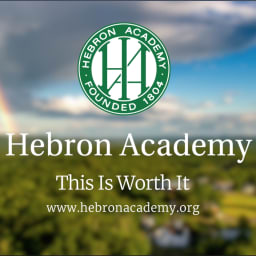 A place that's been here since 1804 and that is ready and waiting for your return. We can't wait to see you in the fall! Please enjoy this special video reminding you: This is worth it.
Hebron Academy is excited to welcome Mr. David Ruiz as our new Dean of Student Life! He will also be the Chair of Hebron's Equity and Inclusivity Task Force composed of faculty, staff, and students.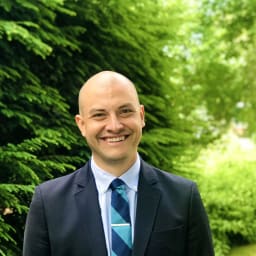 Hebron Academy is excited to announce that Mr. Edwin Núñez has been promoted to Director of Admission and Financial Aid! Núñez has worked in various roles at Hebron since 2012 including dormitory parent, coach and Spanish teacher, and on-campus international student program coordinator.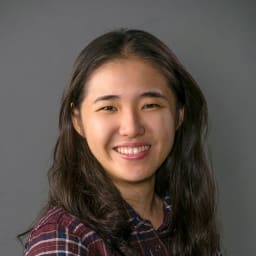 Hebron Academy is excited to share that Chenyang "Pauline" Han '20 has been recognized as a 2020 National Medalist for the Scholastic Art & Writing Awards competition!