Welcome to Hebron Academy!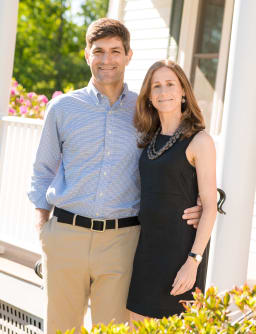 My name is Dan Marchetti and, as Head of School, it is my pleasure to congratulate you and welcome you to our amazing school. Your acceptance into Hebron is a great accolade for you, and an indication of both your hard work and potential for success at Hebron. Hebron Academy is a wonderful and welcoming community - one where you will quickly make new friends, try new things and find your own personal sense of purpose as you participate in, and contribute to, life on campus and beyond.
IMPORTANT UPDATES & ANNOUNCEMENTS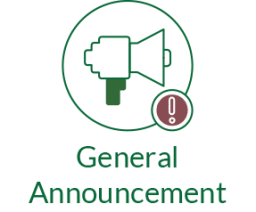 We are pleased to introduce your first edition of 'Hebron Awaits!'. You will receive this new newsletter every two weeks - full of news, important dates, frequently asked questions, and helpful logistics aimed at helping you prepare for your arrival to campus.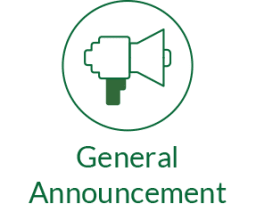 You will soon learn that being available, approachable, and open towards our students is an extremely important part of who we are at Hebron Academy.  We believe that communities work best when they are well connected and everyone looks out for each other and we know that making sure you know who to contact for what is a key part of feeling settled in a new school.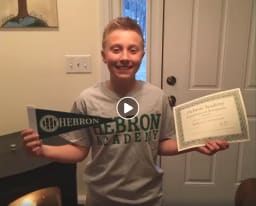 We are excited to welcome new and returning students to Hebron Academy for the 2020- 2021 academic year!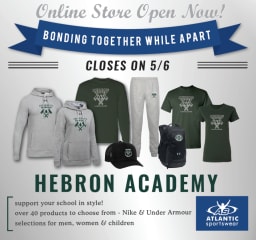 We are excited to share that the Hebron spring web store is open! This is your place to order custom branded Hebron apparel and gear. You can access the online store here.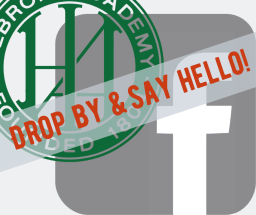 We invite you to join the Lumberjacks Facebook Group! This private online group is a great way to keep our Hebron Community virtually connected.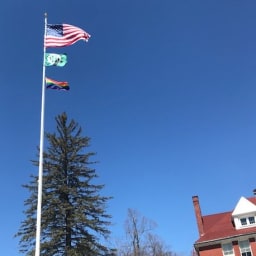 The Day of Silence is a national day of recognition for equality and awareness in support of the LGBTQ community. It was founded on the college level in 1996 and has spread to all ranges of schools across the US and many other countries. Hebron has recognized this for many years! This year, the Day of Silence is Friday, April 24.