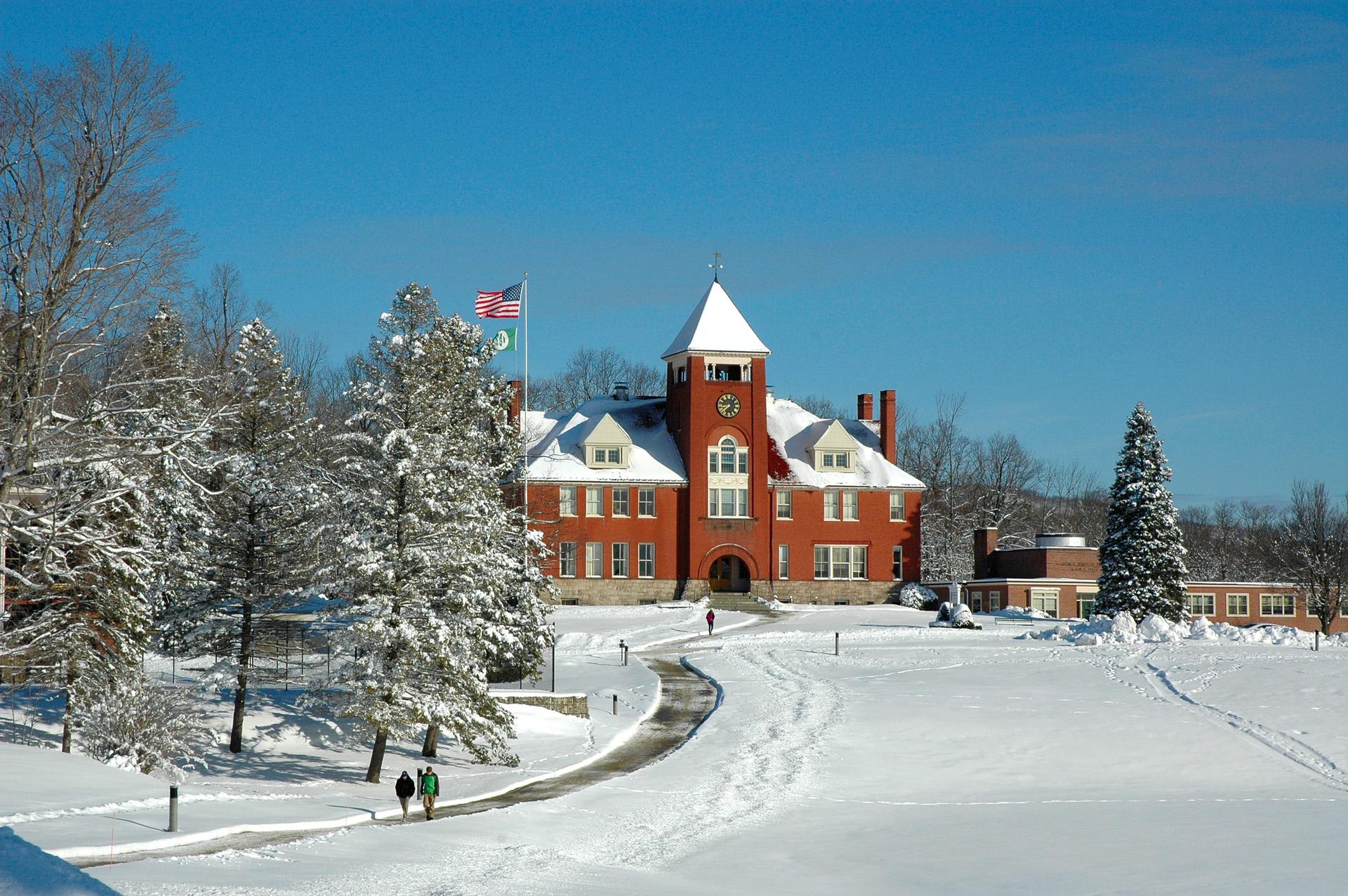 Message from the Head of School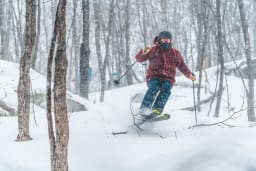 Dear Hebron Parents and Families, Yesterday in the All School Meeting I was surprised by the announcement from Senior and Proctor, Matthias, that we had only 72 days remaining until Graduation. Like many, I have been focused on the tasks at hand and not looking too far ahead. I am so grateful for this tradition or reminding the community at certain landmarks just how much, or in this case, how little, time remains in the academic year. We have so much to be proud of as a community, and we also still have lots to accomplish, experience, and enjoy, before we graduate our seniors on May 15th. I hope all of us focus on making the most of this short period of time and savor the chance to enjoy these final two months together in this most unique year.  Dan Marchetti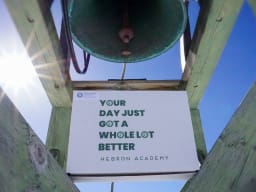 Welcome to all the new Accepted Students
This week we looked at the pressures of social media and how it affects us.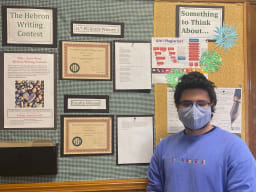 Sirus Minovi won in the 11th-PG category with his untitled sonnett;  Sara Levy won in the 9th -10th grade category for her piece, "Space"; Jenni Flynn's poem, "America the Beautiful" took 1st place in the HAMS category, and in a special edition faculty category, Dr. Swenton's loving ode, "Popcorn Paws" moved all of us. Don't forget to submit your poem to the next writing contest!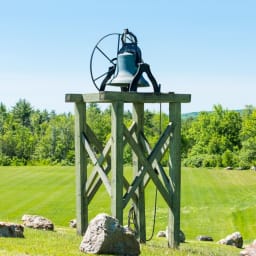 Looking Ahead at Spring!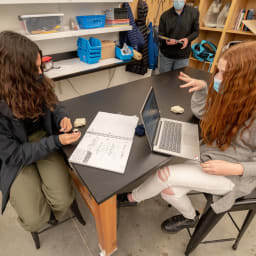 Family playbook for how to use Social Media for good focusing on the following three key points: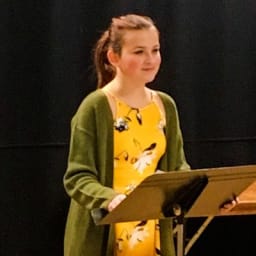 Poetry Contest due April 10. Winners of each category will win a $15.00 gift certificate to the Union.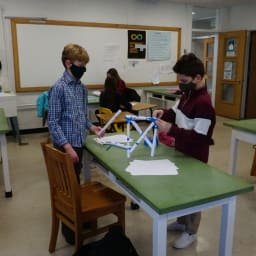 As the final week before Spring Break approaches we'd like to share with you some key dates for the coming days.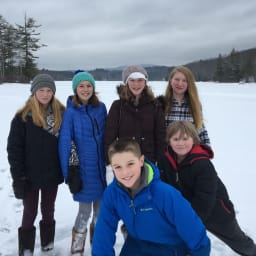 With only one week until the spring season, we are excited to have these winter sports for this week.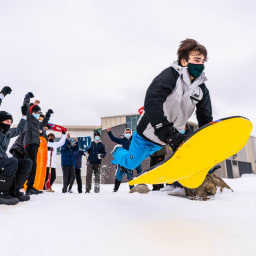 Don't miss these fun activities this weekend. ​​​​​​​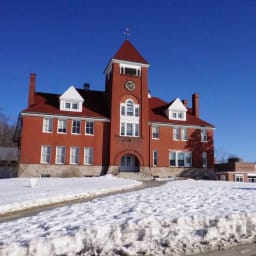 "While there may be changes between now and next fall, we are excited to release the 2021-2022 school year calendar. We are also working to create an alternate calendar to account for the possibility that some Covid precautions, such as an arrival quarantine period, may still be necessary. We hope to release that alternate calendar in the late spring."