Message from your Head of School
Dear Hebron families,    Our faculty and staff are busy looking ahead to the Fall and the start of a new academic year. We cannot wait to welcome everyone on campus! In preparation, our Reopening Task Force is meeting weekly, and the work of the subcommittees is ongoing.  Objectives of the Reopening Task Force: To develop a comprehensive reopening plan for the 2020-21 academic year that prioritizes the health and safety of students, faculty, staff, and the greater community. To develop and adapt programming to meet the holistic needs of our student body and ensure an optimal educational experience during this unique and challenging time.
IMPORTANT UPDATES & ANNOUNCEMENTS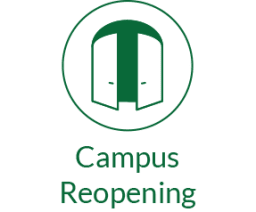 Our Reopening Task Force is meeting weekly, and the work of the subcommittees is ongoing.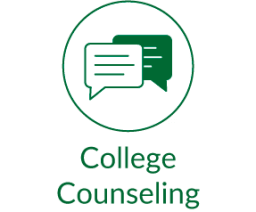 Hello and welcome to Hebron! My name is Mr. Barr and I am the Director of College Counseling at Hebron Academy. I have been fortunate to have worked on both sides of the desk, in high school college counseling as well as college admissions, for the past 14+ years.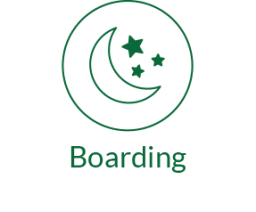 Pack like a pro! We have put together this packing checklist, with the help of a student illustrator!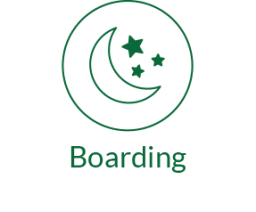 New to boarding life? Looking for tips and tricks to make the adjustment easier? Mr. Brooks, Mr. Barr, and Ms. Paulson are here to offer some helpful advice with this video message. Spoiler alert: the answer is almost always don't be afraid to put yourself out there and try something new!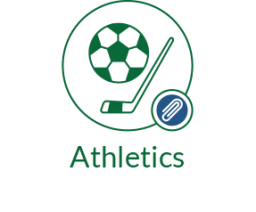 Over the course of the summer Hebron Awaits newsletters, we will be introducing you to Head Coaches of our Fall after-school teams and activities. To start, please meet Coach Kurt Swanbeck, Mens' Varsity Soccer Coach.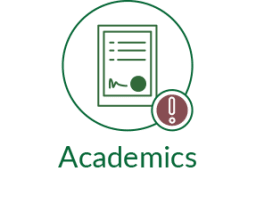 Once your final transcripts are received, the Dean of Academics can begin the process of proposing your course selection at Hebron Academy.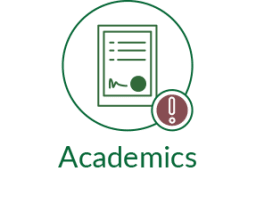 Please make sure to request copies of your Official Transcript - along with the accompanying school profile for your records at Hebron Academy.
My name is Courtney Marchetti and I am the Director of Student Success here at Hebron Academy.  At Hebron, we are committed to supporting each and every student in our care and believe that in order for students to thrive academically, they require access to a wide variety of supports.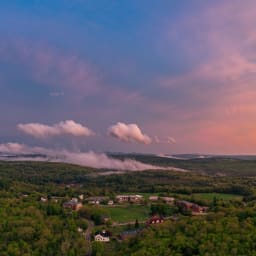 Next week we will be kicking the July 4th weekend off with a special video message to remind you just how much we've missed you!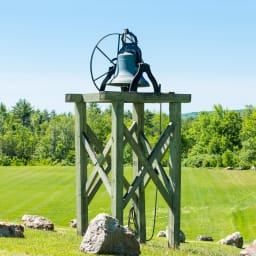 Hebron Academy is excited to announce the Proctors for the 2020- 2021 Academic Year! Proctors are elected student mentors who are liaisons between the students and the faculty. This is a school-wide selection process that seeks students who represent the qualities of leadership at Hebron.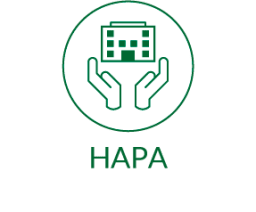 We hope this message finds everyone safe and healthy! The Hebron Academy Parents' Association (HAPA) is currently in search of two Board Members at large to fill positions vacated by term-ending parents.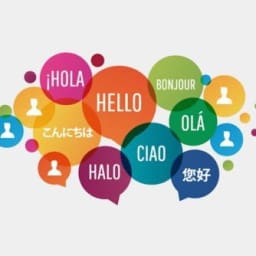 We are excited to offer language exchange Zoom meetings throughout the summer! Our Director of English as a Second Language, Ms. Katya Kilian, will be hosting the meetings and providing weekly themes, including practice questions for the upcoming session.