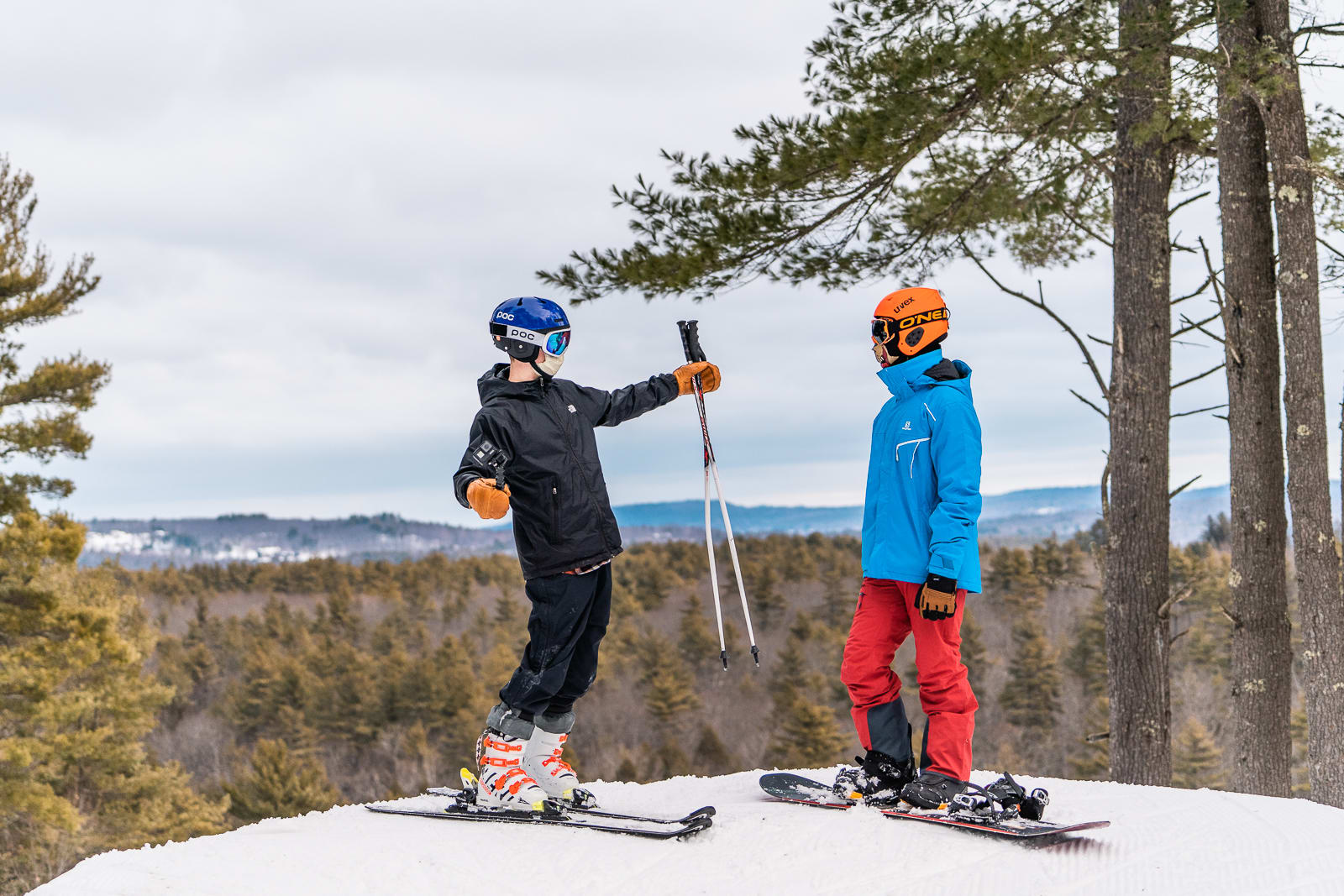 Message from the Head of School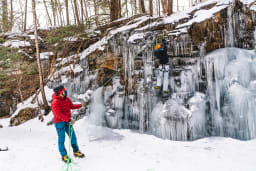 Dear Hebron Community,  As we often say, this year is a year full of new experiences, programs, and experiments as we navigate offering the best Hebron experience possible for our students while managing all we can to provide for the safety of our community. Today marks the first day of our long weekend, and thus, is another new occurrence for Hebron, as we've scheduled in three long weekends for the remainder of the year in addition to our spring break. Our teachers and students have all earned this day off from the normal routine and I have encouraged all, both faculty and students, to do something fun today and to find time to recharge. For some, that may be a hike in Grafton Notch with Mr. Bonis, for others, attending or playing in the Green and White Hockey game, and of course for some, a well earned sleep in. Regardless, everyone in our community is working hard and so these short breaks from our routine are an important part of staying healthy and happy as we all work together to optimize the Hebron experience this year. I hope all enjoy a great day.  As many have noticed by now, we are seeing some signs of Spring on campus. We've enjoyed the first warm spell of the winter and that allowed us to plow off the turf athletic field at by far the earliest date we've ever done before. This weekend, I believe, students will have a chance to get out and use the turf for lacrosse, soccer, and other sports and depending on how the winter finishes, we should be able to use this field from now on. Of course, for those winter lovers like me, we still have plenty of time left for skiing and other snow adventures, but regardless, the promise of spring and warmer outdoor activities is an uplifting thought for us all. Stay tuned for more long weekend activity updates via our social media outlets over the weekend and as always, thank you all for partnering with us!  Sincerely,  Dan Marchetti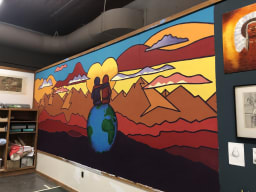 Students focused on the themes of Hope, Unity, and Community in their initial sketches and ideas.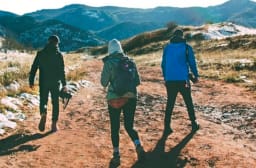 Get the inside scoop on taking a gap year in 2021 & beyond and meet with gap year program providers from all over the world!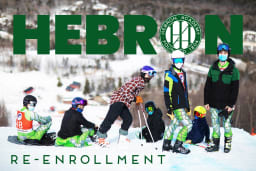 Please review and return your students' re-enrollment offer by March 1st. While we receive new applicants for next year, this group, your children, is our foundation. Log into myHebron and view your student contract to digitally sign and return.
The EMMETT challenge is more than just a workout. It is now a Hebron tradition that both humbles us and pushes us to new limits. Take a look at what this workout looks like in real time!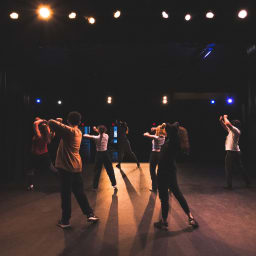 This year, students and faculty are working to create a unique night of entertainment that will be recorded and shared for all to enjoy: Timeless, the Hebron Cabaret. Students and faculty are studying lines, preparing songs, even learning masked choreography.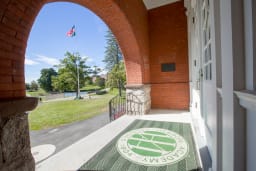 As a reminder to parents, students are not permitted to possess any medication in their dorm rooms, including over-the-counter (OTC) medications. We ask parents to refrain from mailing such medications to their students.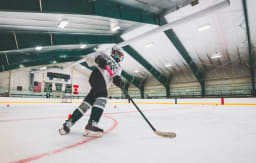 The Green and White game has traditionally been the last phase of tryouts for the varsity program in Hebron hockey's history. This will be a five game series between the White team and the Green team, each composed of boys and girls team members and coaches. Here is to keeping Hebron's hockey tradition alive heading into the centennial celebration next season!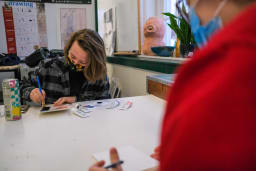 With the spring trimester fast approaching, if any day students, both upper and HAMS, wish to return to in person, a 14 day quarantine and testing is required after being remote.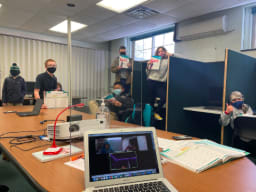 Students have completed week 9 of the winter term. There are 2 weeks left in the winter term which ends on Friday, March 12th. We are excited to share a new feature in the Middle School newsletter: This Week at Hams!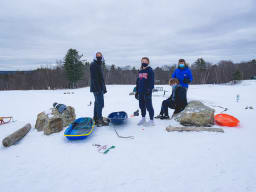 We have two weeks left in the 2021 winter season. We will continue the following activities until the end of the winter term on Friday, March 12th.​​​​​​​Learn more about what each sport and the weekly schedule for our Middle School Sports in this section.