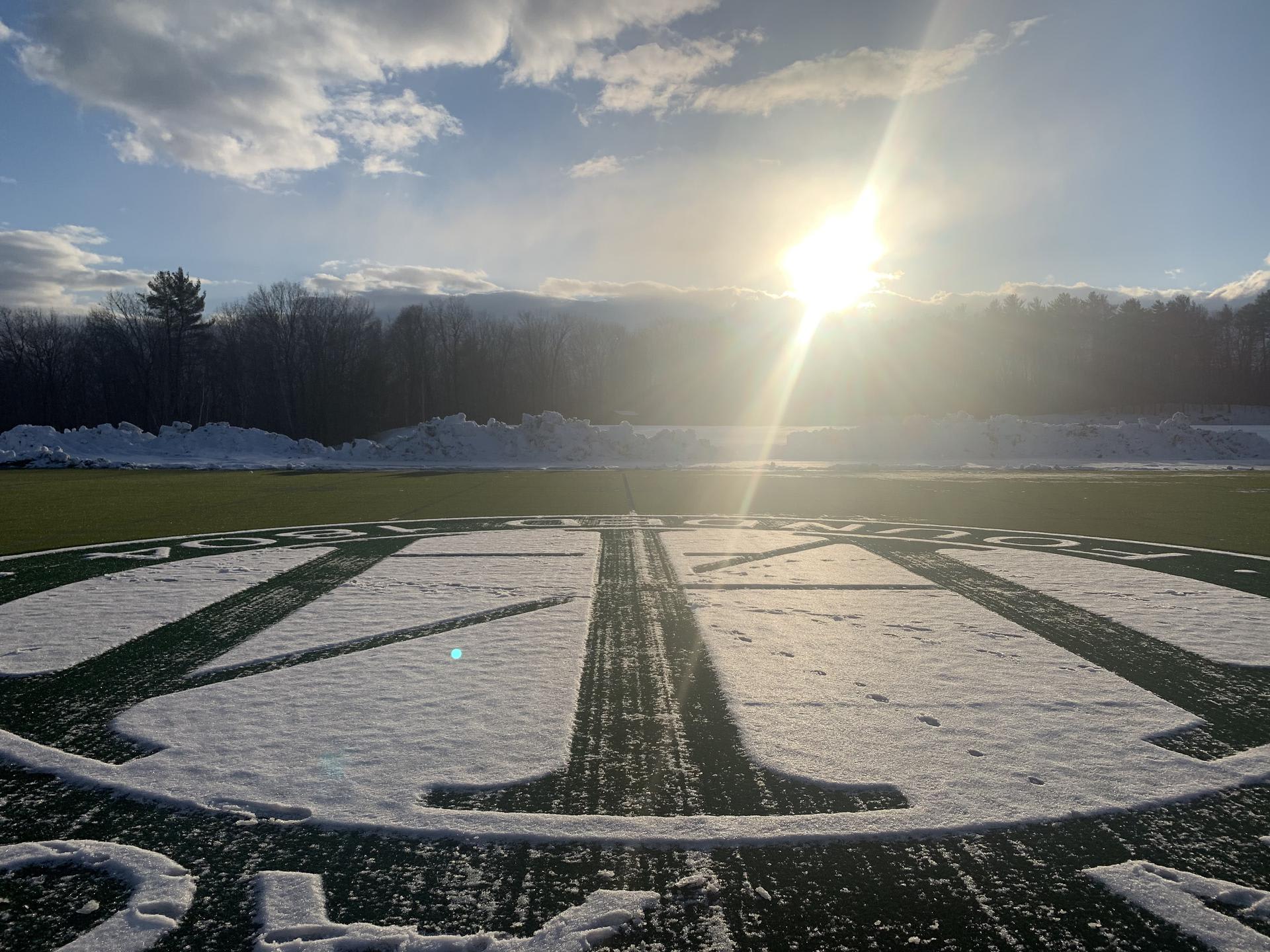 Message from the Head of School
Dear Hebron Families, We have enjoyed a wonderful week of Spring Break from classes. I want to thank all of the Faculty and Staff for their efforts to lead such fun and creative trips this week. Be sure to check out our Social Media for great pictures from the various events and activities.  One highlight for me was the opportunity to watch this year's theatre production, Timeless, A Hebron Cabaret.  Many thanks to Julie Middleton, James Falconer, Liz Park, Courtney Farber, and many other Faculty and Staff who helped put together such a creative and fun virtual event. Our student's talents are always varied and impressive and this year was no different. It was wonderful to see how many students and faculty were involved in the production and we are proud of them all. Inclusive activities like this are a true community hallmark and are a part of what makes being a part of our school so much fun and so special. Well done to you all!  While this week has been restorative and fun, we begin our Spring Term on Monday and May is indeed right around the corner. Currently, our Athletic Director and Health team are working to put together a robust and safe schedule of potential games for some Spring sports. We expect to communicate our final plans next week so thank you as always for your understanding and patience as we continue to balance health and safety in our decision-making.  Enjoy these final days of Spring Break!  Sincerely, Dan
The Respect Team at Hebron Academy decided to create virtual quilt squares in honor of women's month. These collages will be put up in the hallway of the middle school, to inspire our younger students to be exactly who they are meant to be in the world.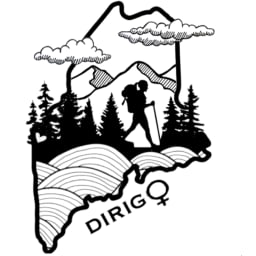 The Hebron Academy community recognizes and celebrates the accomplishments of women in our country and throughout the world. For decades, women have struggled and have sacrificed to earn the right to vote, to own property, to join professional associations, and to participate politically at the highest levels of government. These accomplishments were achieved at great personal expense.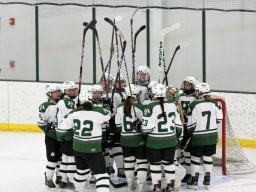 Shauna Neary class of 2004 and goalie for Hebron Academy's hockey team was named to the officiating staff for the upcoming 2021 World Women's Hockey Championships to be hosted in Canada.  She previously had officiated at the Women's World Championship Division 3 in Sofia, Bulgaria in 2019.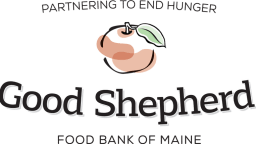 Over spring break the senior class has organized a Walkathon to raise money for The Good Shepherd Food Bank. Seniors will be asking friends and family to consider donating to this important group as they gather together in person and virtually in the Williams Athletic Center to walk, dance, run, skip and hop through the night on Friday, March 19th.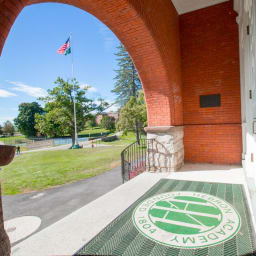 To access your child's report card, log on to myHebron, and click on "Report Cards" in the Performance section, then click on the Winter Trimester Report link.  Please email Christine Hemmings if you have any questions or cannot access your child's report card.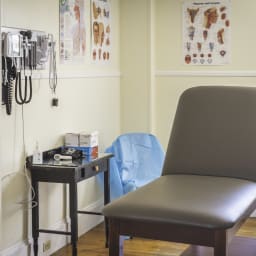 Important Information from the Health Center about Pool testing for HAMS and for Day students.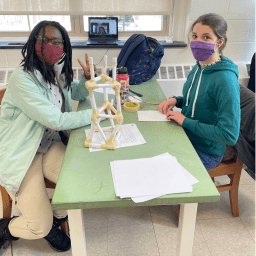 Students have completed the final week of the winter term. We have reached March break! Classes for the spring term begin on Monday, March 22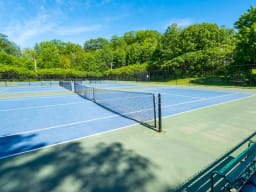 The following are activities that HAMS students can participate in during Spring Break. Afterschool sports for HAMS students in the Spring as well.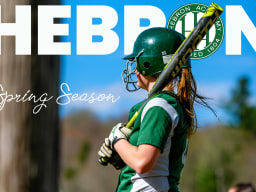 "Spring has found its way to the Hebron campus. The days are getting longer, the snow is melting, and the sounds of Softball are in the air like the crack of the bat can be heard from the Williams Center cage. This season is highly anticipated.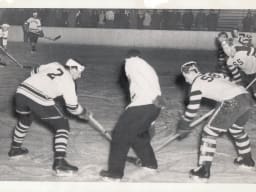 This Centennial will be a chance to honor one of Hebron's oldest traditions with the chance to welcome back alumni who recall glory days and great battles inside, and literally outside, on Robinson Arena ice.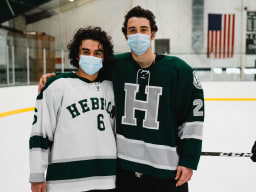 A great article was written about Nick Theodos '23 (on the right) in his local paper in Tewksbury, MA. In the midst of his recovery from an ACL injury, Nick is already looking forward to next season.