Welcome to Hebron Academy!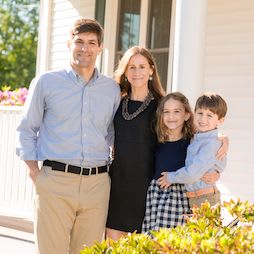 Dear Hebron families,    We continue to prepare for the fall with a Task Force in place to monitor the guidelines and recommendations put forth by the government and CDC in regards to COVID-19 and how that impacts independent boarding and day schools. We are confident in our ability to be flexible and provide the amazing experience and education that you and your students seek for this next step in their academic journey.
IMPORTANT UPDATES & ANNOUNCEMENTS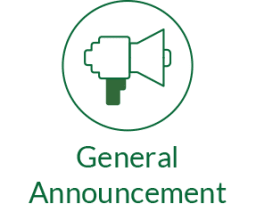 Within the next few days, you will be emailed your username and password for myHebron, the learning management system utilized by Hebron Academy faculty, students, and parents. You will find class schedules, school calendars, travel information, and much more.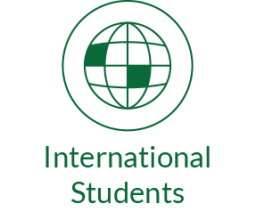 My name is Katya Kilian, and I am the Director of the ESOL program, TOEFL Coordinator, and dorm parent. The ESOL department has three levels of classes. Students' English level is tested every fall, and students are placed in the level that will be most challenging while also being supportive of their language development.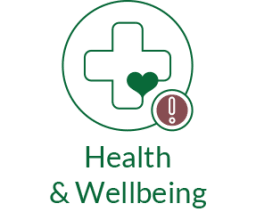 My name is Jennifer Godomsky, and I am the director of Health Services at Hebron Academy.  At Hebron, we have a supportive and dedicated Health Center team that attends to the health and well-being of our students. We offer 24-hour support to assess and treat our students.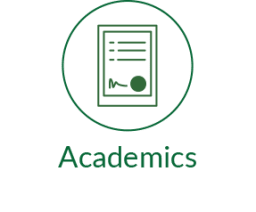 Welcome to HAMS! I am Ms. Drown and I am lucky enough to teach English at Hebron Academy Middle School, which means I get to read great books and discuss them with thoughtful, enthusiastic students like you.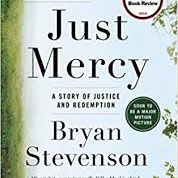 One of the books being offered for the All-School read is Bryan Stevenson's Just Mercy, the true story of a lawyer working for social justice. Its focus on racist and socioeconomic bias in the criminal justice system seems to fit perfectly with the larger conversation going on right now. We encourage students and faculty to read this book this summer.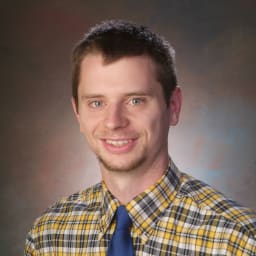 Mr. Trevor Paul, English faculty, invites you to join him for a Very Gothic Summer! The idea is for Mr. Paul to teach topics and works he does not get to deal with in his classes, but finds extremely fascinating and compelling. This is completely optional, but a fun way to stay connected and engaged with your Hebron community.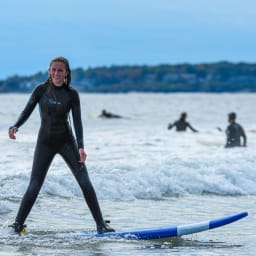 We asked current students to share their favorite spots for local adventures and we are excited to share their answers with you!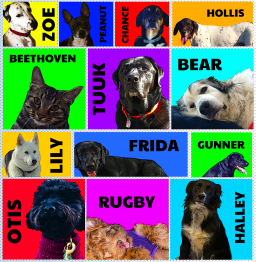 Residential living provides for unique relationships with your peers and dorm parents. And we cannot forget about the pets that also call Hebron home! There are many friendly, furry faces that will be here to welcome you on campus.