Message from the Head of School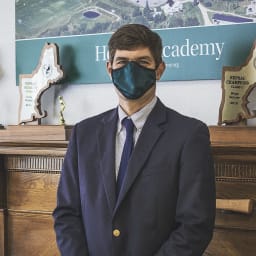 Dear Hebron families,  We are now one short week away from the close of the fall trimester! The days are shorter but just as busy with classes, preparations for finals, after-school and weekend activities. As shared on Tuesday, all classes will be taught online through the end of the term. While boarding students will continue to reside on campus, they will not be in quarantine and will be provided with opportunities to engage in activities outside of their dorms. We are hopeful that this step will enable us to finish the term strong and healthy. It will also allow us to be well situated for our return to in-person learning for ALL students in January as scheduled. We also want to share news of our recently developed Student COVID Task Force. This group of students was able to collect input from their fellow students, brainstorm possible solutions, and then thoughtfully present their suggestions to the COVID Task Force. We were impressed with their solutions-based strategy and were pleased to immediately implement a number of their ideas. This has been a meaningful exercise for the students and I am hopeful it will positively enhance student experience moving forward. There is no playbook in place for how to handle a pandemic and we appreciate our students' willingness to help us develop solutions that work best for our community. I also want to extend a big thank you to Courtney Farber who has served as faculty coordinator and facilitator throughout the student meetings. 
This week, our community at Hebron Academy focused on processing the results of the election with a healthy mindset.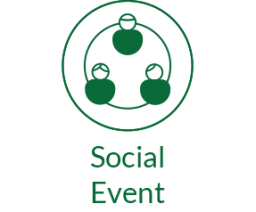 Indigenous Peoples' Month is the time to celebrate and raise awareness around Native American Peoples and their histories, cultures and resilience through time.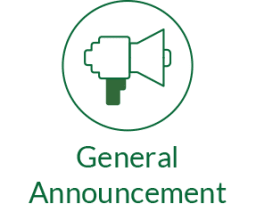 We are running a Fall 2020 photography and video contest!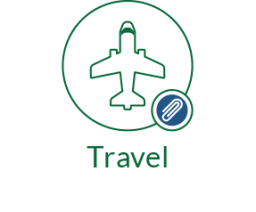 If you are picking your child(ren) up on campus for Thanksgiving break, we ask that you please fill out this form.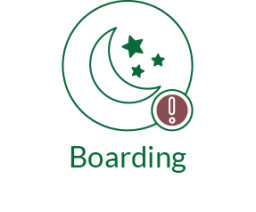 With travel restrictions in place for other states and internationally, we understand that your boarding student may need testing prior to departure.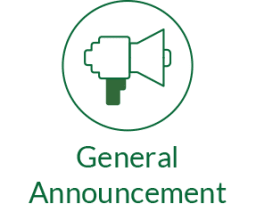 We have completed week ten of the fall trimester. We now have one more week remaining in the fall trimester which ends on Friday, 11/20/2020.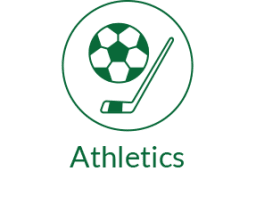 Unfortunately, we were unable to have our HAMS soccer celebration this past week. We hope to still have it when we return in person in the new year.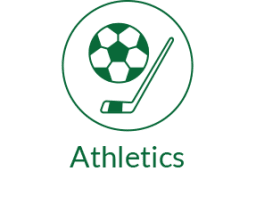 With the soccer season over, it is time to turn our attention to the winter sports/activities season.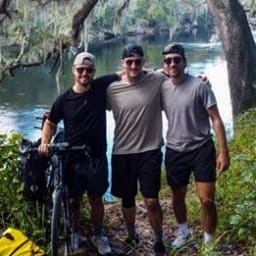 Luke Tremblay '14 is making big moves in support of mental health!