Message from the Head of School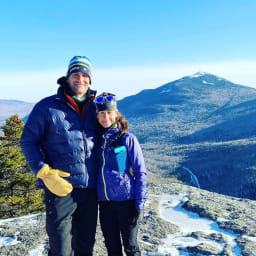 Dear Hebron families, Happy New Year! I hope that your winter break has been safe, relaxing, and restorative. Hebron is in winter wonderland mode; the campus Nordic trails have been groomed, the ice is in the rink, our favorite local ski areas are open. The only missing element is you - our students! We are excited for your return to campus as we embark on the second half of this academic year and we look forward to welcoming you back very soon! As mentioned previously, to ensure a safe return for all students to campus, we will follow a similar plan to the one we used in August. You can find more detailed information in the announcements below and on our website. If you have any questions, please let us know. At the start of February, we will be offering Winterlude: a week of exciting, fun-filled activities that will provide a mental break between the quarantine/distance learning time and the start of in-person classes. Our faculty are excited about the opportunity to share one of their passions with their students. Winterlude activities range from Backcountry Skiing and Wilderness Safety, Ice Climbing, Baking, Stop-Motion Animation Filmmaking, and much, much more! More information about Winterlude will be shared in the coming weeks. I would be remiss not to mention the Capitol Hill riots that occurred on Wednesday. These unprecedented events were a shock to the nation and world. I encourage you to read the statement below from David Ruiz, Dean of Student Life and Chair of the Diversity, Equity and Inclusion Task Force. Stay safe, stay well, Dan Marchetti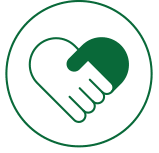 On Wednesday, January 6, 2021 a great many around the world witnessed an unprecedented and disgraceful scene in Washington, D.C. at the U.S. Capitol. The world witnessed what many have called an attempted insurrection, and an act of sedition and terrorism.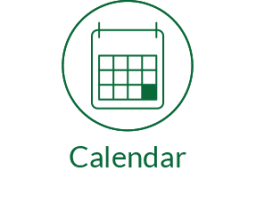 Students are encouraged to check their school email for regular updates about activity opportunities during the first few weeks of our return.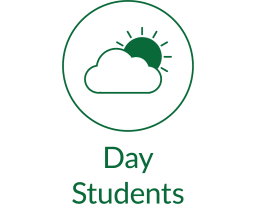 Our health team offers important reminders for our day students' return to campus.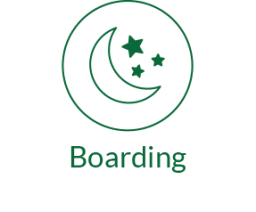 Our health team offers important reminders for our boarding students' return to campus.
Please remember- do not send any type of over the counter medication with your student to school.  We ask that all students see the health center or ask a dorm faculty for any OTC medications, including Advil, Tylenol, and any cold medications.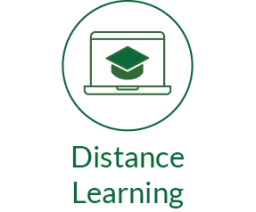 We are excited to provide a reentry option in March for students who cannot return to campus in January!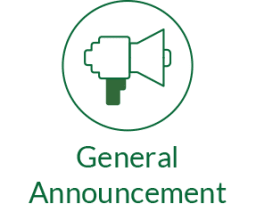 Spring break will be here before we know it! As a reminder, boarding students will remain on campus during this break from classes as a means of avoiding another two week quarantine period.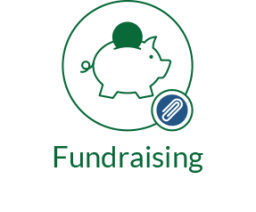 The sophomore and junior classes are working together on a fundraising effort. They are excited to offer quarantine care packages!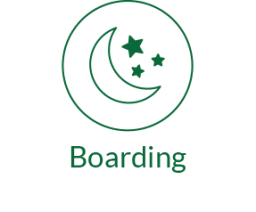 On Tuesday, January 12th, from 9:00 AM to 11:00 AM we will be hosting a virtual pre-arrival orientation session for all students who are new to boarding at Hebron during COVID.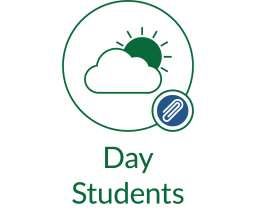 The second round of testing, mandatory for all day students, will be on Monday, January 25th.