Message from the Head of School
As I write this we are in the middle of our first April snowstorm of the year in what has been an otherwise early Spring. Because of the snow, we opted to hold classes online today to minimize travel for all. Our ability to pivot to online classes for unexpected reasons is certainly an example of one of the many silver linings from our teachers' vast experience teaching remotely over the previous year.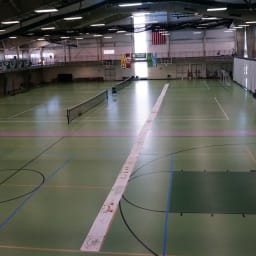 The Bayeux Tapestry depicts the events leading up to the 1066 Norman invasion of England as well as the events of the invasion itself. It is believed that the tapestry was commissioned by Bishop Odo, the half-brother of William the Conqueror. The tapestry attempts to justify William's invasion of England so this may be seen as a piece of embroidered propaganda.
This week, our community at Hebron Academy focused on rolling out the vaccine and looking ahead to the future. We discussed: Understanding the impact of social media misinformation during vaccine rollout Evaluating how COVID impacts different communities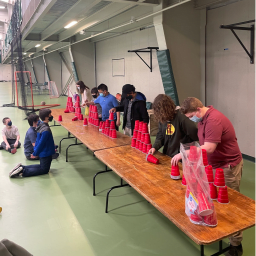 This week, we began holding our weekly morning meetings in person in the athletic center. We started our "8th Grade Reads" this week with Kate, Gavin, and Alberto reading pieces of their choice. We also took some time at the end for some fun games!
Ms. Ashley Paulson's ninth-grade health and wellness class was joined by Ms. Amanda Miller who led the students in a farm-to-table nutrition lesson as they worked on a spring community garden project. The students learned about nitrogen, carbon, and earthworms as they relate to healthy soil and the creation of nutrient-dense food.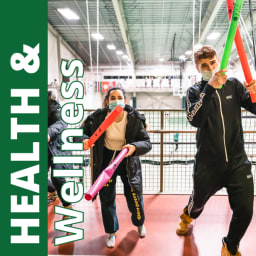 As we plan for students to depart campus on May 14 & 15, many need a negative PCR in order to travel.  We can test students on campus prior to departure on Monday, May 10, Tuesday, May 11, Wednesday, May 12, and Thursday, May 13.  We normally have resulted in 24 hours but cannot guarantee that time frame.  The cost is $75 per test and will be charged home.  A sign-up link is here.  We will also provide this link to your students.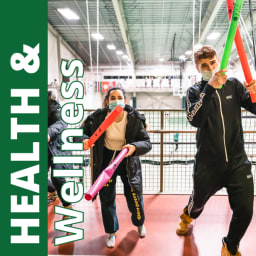 Hebron Academy Health Services will continue to utilize Magnus Health Student Medical Records for the upcoming school year to collect and store your student's health and medical information.  You will be able to access your account beginning June 2.  Some requirements will be due by July 1, all requirements are due no later than August 1.  You will receive weekly email reminders until all requirements are done. ​​​​​​​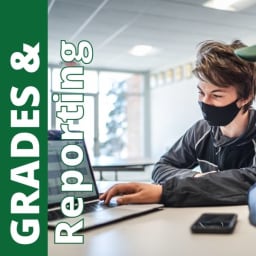 Spring Midterm Grades will be available Saturday, April 17 on myHebron.  To find these:  log on to myHebron > click on child's name > click on "Report Cards" under Performance > select spring midterm.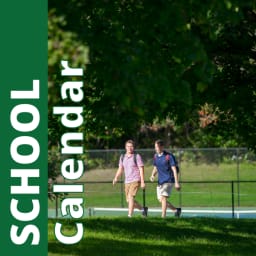 Upcoming Important Dates for Middle School Students.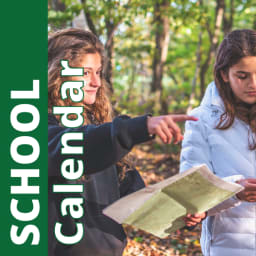 Students have completed the 4th week of the spring term. Here is the HAMS Spring Term Schedule. The first marking period of the spring term is complete and those grade reports are available on myhebron beginning Saturday, April 17th.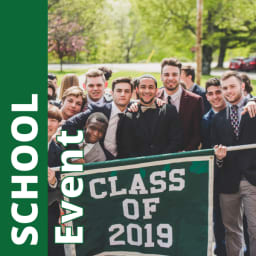 We are really looking forward to celebrating the graduation of our seniors and postgraduate students in the coming weeks. We are even more excited to share that we will be able to welcome parents to campus on May 15th for the commencement ceremony!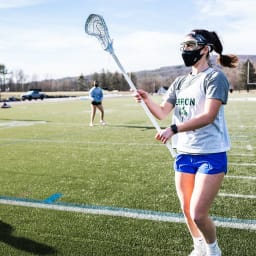 Unfortunately, with the weather that's moved in we are forced to cancel the games scheduled for Saturday, April 17th. We will, however, reschedule baseball, softball, and girls and boys tennis to Tuesday, April 27th. Softball and girls tennis will host, while our baseball and boys tennis teams will travel that day; all games will be against Kents Hill School.