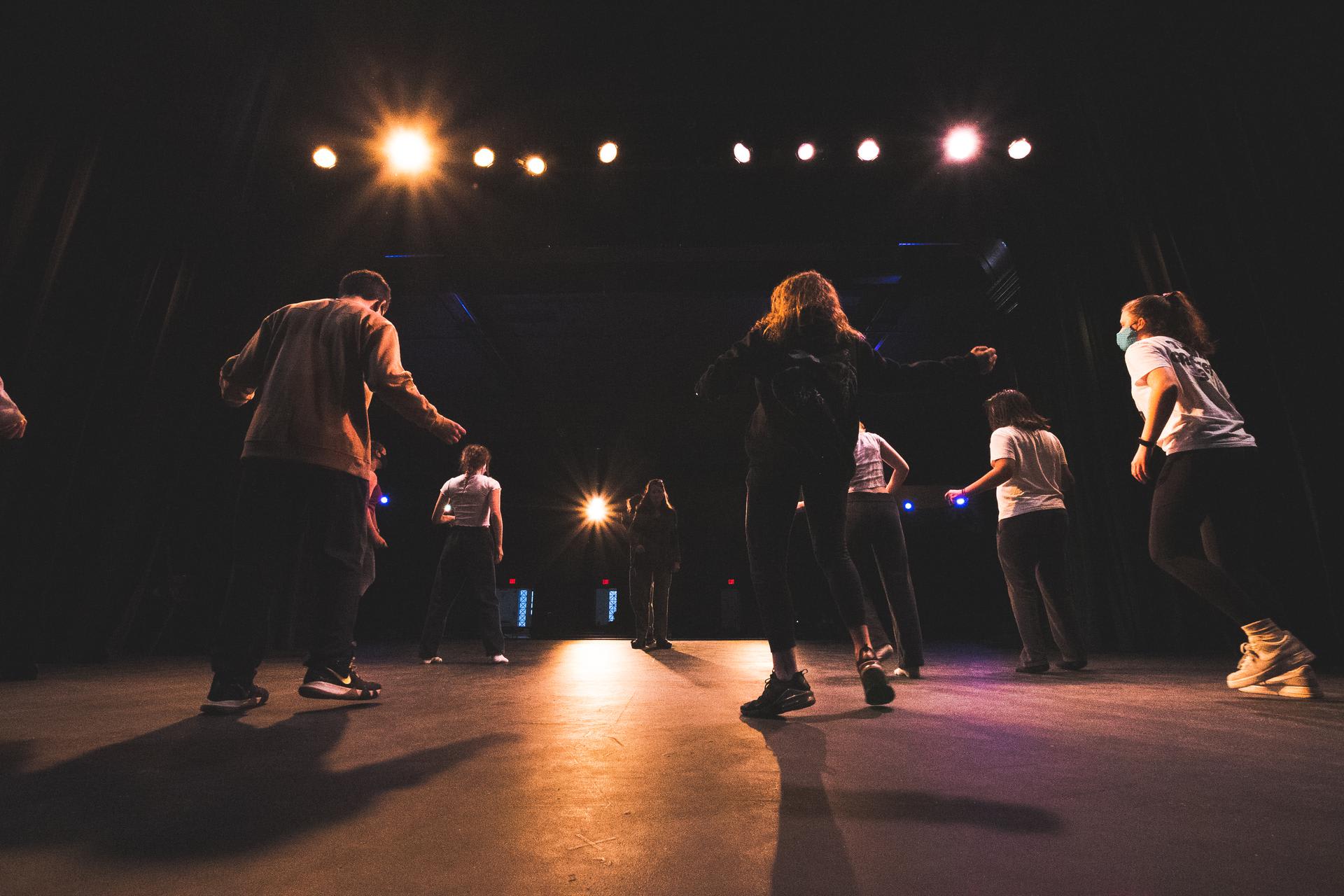 Message from the Head of School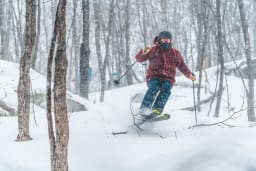 Please join me in wishing hearty congratulations to all of our students, faculty, and staff for completing the Winter Trimester today. Given the many unknowns we faced this winter, we knew this could be a long and challenging period for all. That being said, I am very proud of our community for their perseverance and positivity during the winter. We really pulled together to make the most of our on-campus opportunities and enjoyed creative classes, a unique winter athletic season, and so many fun residential life community games. I hope everyone enjoys this well-earned Spring Break and comes back ready to make the most of our Spring Term, which will fly by! Dan Marchetti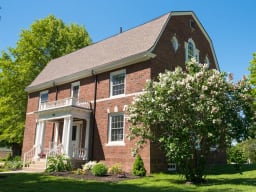 Hebron Academy has accepted 80 new students out of a record-high applicant pool with an offer to join our student community in the fall. "The Admissions team was very impressed with this year's applicant pool across every dimension," Director of Admissions Edwin Nunez cited in the faculty meeting. "Although many students across the world have dealt with many challenges this year, the creative energy, and positivity we've seen from our applicants has been inspiring. I am excited to see them succeed at every level of our Hebron community next academic year."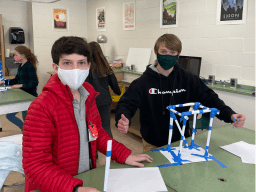 Students worked on building paper towers in their science classes. This is actually a competition between all of the HAMS science classes to see which team can build a paper tower that is as tall as possible and can support a can of food at the top. The final score depends on both the height of the tower and the amount of paper used.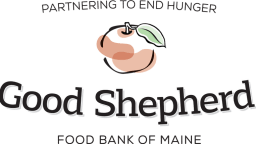 Over spring break the senior class has organized a Walkathon to raise money for The Good Shepherd Food Bank. Seniors will be asking friends and family to consider donating to this important group as they gather together in person and virtually in the Williams Athletic Center to walk, dance, run, skip and hop through the night on Friday, March 19th.
"It's been really fun to watch each student grow in their photography over the course of the year, to see where they started and where they are now, printing and mounting their original photos!" - Photography teacher Caddy Brooks.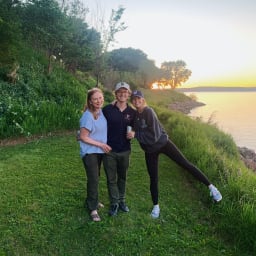 Wende Fox-Lawson has been a Trustee of Hebron Academy for seven years.  She worked in the field of consulting for Academic Medical Centers around the country and in Europe for over 3 decades.  She started a surgical software company with the Cleveland Clinic as well.  More recently, she is focused on pro bono consulting work for Stanford, The University of Chicago, and Northwestern Lurie Children's medical centers.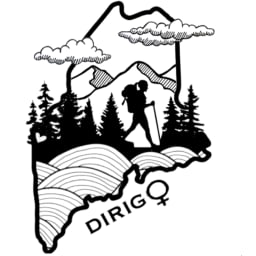 This was inspired by the Respect Team and Proctors' meeting idea to create a special tee-shirt to celebrate and promote Women's History Month.  During our last Respect Team, Clover Pross, HAMS student was wearing a Civil Rights Team shirt from a previous school, and discussion ensued about ideas for the perfect shirt.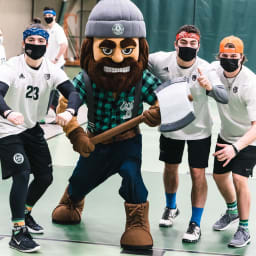 Here's what you can expect over break: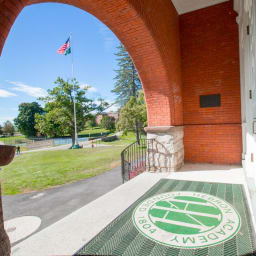 To access your child's report card, log on to myHebron, and click on "Report Cards" in the Performance section, then click on the Winter Trimester Report link.  Please email Christine Hemmings if you have any questions or cannot access your child's report card.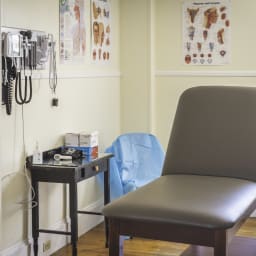 Sturtevant Health Center hours will be as follows next week for Spring Break 
This week, our community at Hebron Academy focused on exploring how and when to communicate over text and in person. We discussed the following:
The following are activities that HAMS students can participate in during Spring Break. Afterschool sports for HAMS students in the Spring as well.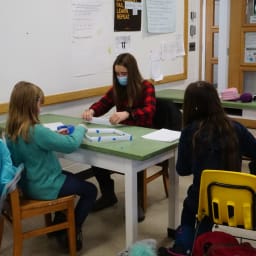 Students have completed the final week of the winter term. We have reached March break! Classes for the spring term begin on Monday, March 22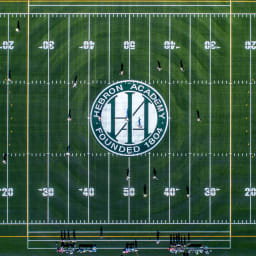 Spring is coming! For the first time in months we experienced what felt like the first day of spring- warm air, blue skies, birds chirping. Just like any first spring day does, a new life buzzed about our campus. Right on time too, as the warmer weather (at least for now) marks the end of winter sports and opens the door for our spring after-school offerings.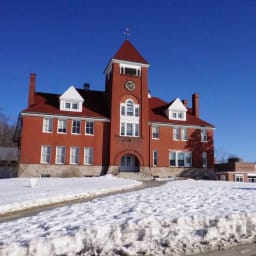 UPDATED: "While there may be changes between now and next fall, we are excited to release the 2021-2022 school year calendar. We are also working to create an alternate calendar to account for the possibility that some Covid precautions, such as an arrival quarantine period, may still be necessary. We hope to release that alternate calendar in the late spring."